120 Washwood Heath Road, Birmingham, B8 1RE
120 Washwood Heath Road, Birmingham, B8 1RE
Birmingham
120 Washwood Heath Road, Birmingham, B8 1RE
£475,000
2458 sq. ft.
Situated on a total site area extending to circa
0.18 of an acre/0.07 of a hectare,  the subject premises, constructed circa mid 1990's, comprises
a relatively  modern, two storey structure, utilised on the basis of a doctors surgery/medical centre.
Internal elevations are plastered and painted.  Gas fired central heating.  Windows are double glazed.  Floor coverings are carpet. Well maintained/good condition.
12 off street car parking spaces.
Investment Property
2458 sq. ft.
For Sale
Key features
•Utilised on the basis of a medical centre.
•Long term lease agreement – date of expiry 2026.
•Current rental income £30,000 per annum exclusive.
•Potential for rental growth.
•Modern two storey building/well maintained.
•12 off street car parking spaces.
•Prominent corner position.
•Circa 2.3 miles from Birmingham City Centre.
Brochure
Back to results
Related properties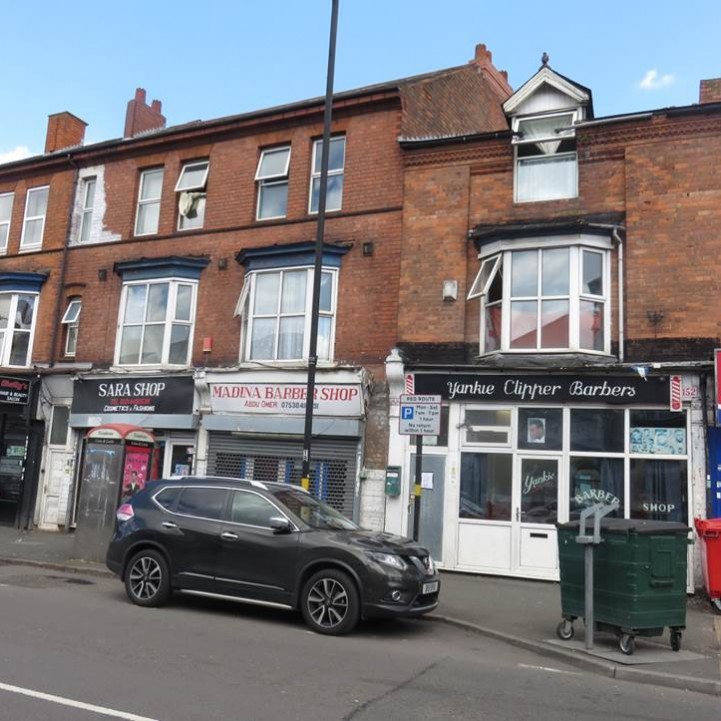 Birmingham
148-152 Stratford Road, Sparkbrook, Birmingham, B11 1AG
Investment Property
0 sq. ft.
For Sale
£750,000
Extensive frontage onto the main Stratford Road (A34) – considerable traffic flow.




3 ground floor retail outlets.




15 bedded, HMO hostel (supported accommodation).




Total, gross income circa £125,000 per annum.




Circa 1 mile due south of Birmingham City Centre.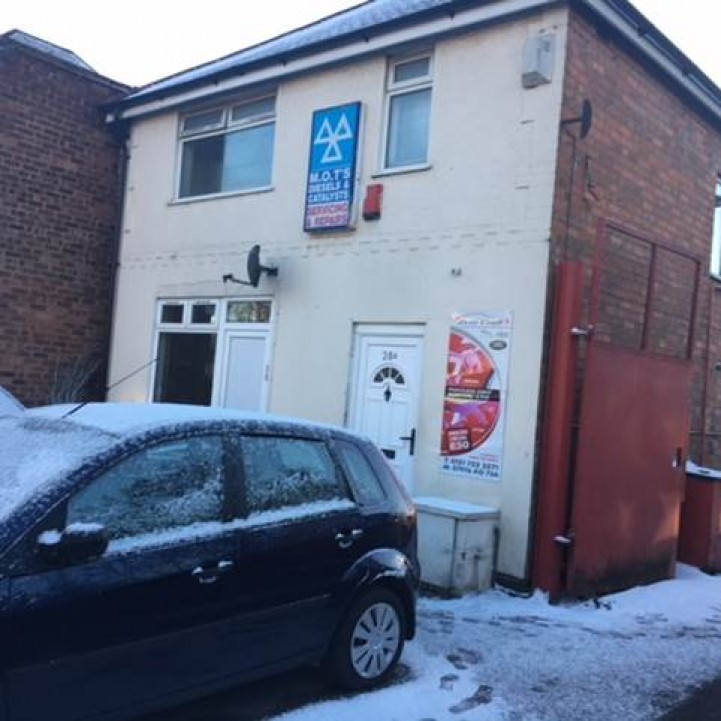 Birmingham
28 Sheaf Lane, Sheldon, Birmingham, B26 3HD
Investment Property
13068 sq. ft.
For Sale
£550,000
Single storey building subdivided into 3 individual units, plus 2 flats.




30 car parking spaces.




Surrounding area commercial and residential.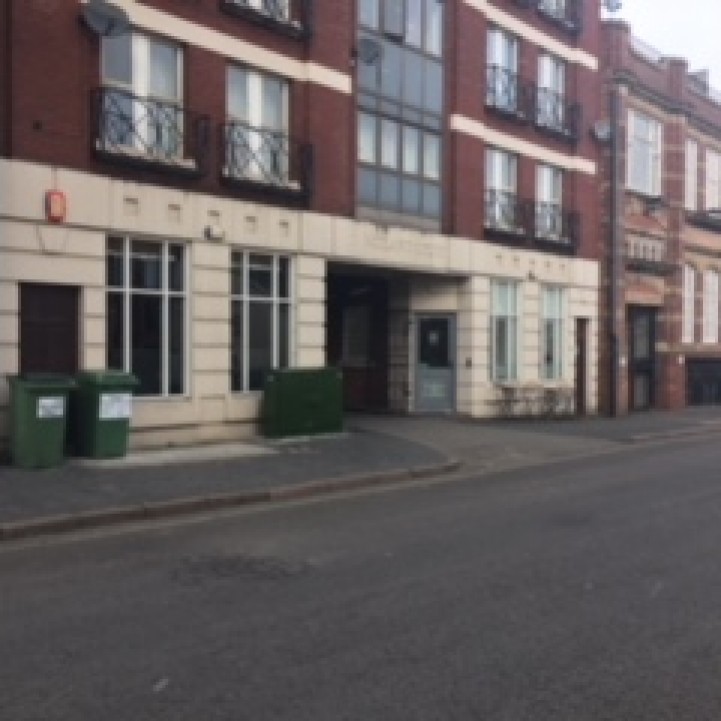 Birmingham
38/40 Cox Street, St Pauls Square, Birmingham, B3 1RP
Investment Property
755 sq. ft.
For Sale
£375,000
2 ground floor self-contained retail units.

Situated on the corner of St Pauls Square.