135 Chester Road, Streetly, Sutton Coldfield, B74 2HE
135 Chester Road, Streetly, Sutton Coldfield, B74 2HE
Sutton Coldfield
135 Chester Road, Streetly, Sutton Coldfield, B74 2HE
£19,750 per annum
2064 sq. ft.
The subject premises provides predominantly ground floor showroom/retail accommodation including ancillary storage and first floor offices.
Benefits include:
•Substantial frontage – double fronted.
•Substantial glazed display windows – aluminium framed/double glazed.
•Suspended ceilings.
•Excellent off-street car parking (forecourt).
•Gas fired central heating
Retail
2064 sq. ft.
To Let
Key features
•Prominent corner position ,situated at the intersection of Chester Road (main arterial route – considerable traffic flow – A452) and Manor Road.
•Directly opposite a Tesco Express.
•Excellent (forecourt) off-street car parking.
•Double fronted.
•Surrounding areas are densely populated residential (high value).
•Within close proximity to Sutton Park/golf course.
•Circa 3 miles from Sutton Coldfield town centre.
Brochure
Back to results
Related properties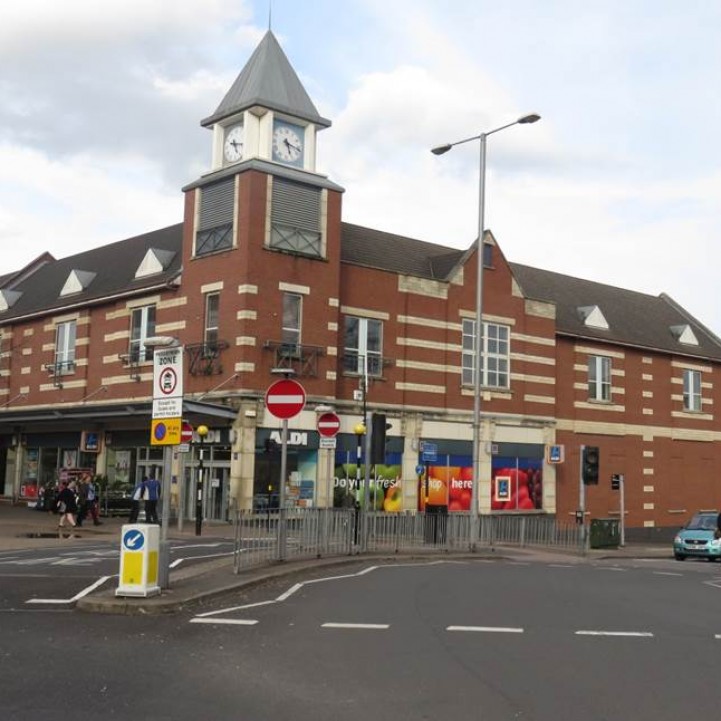 Sutton Coldfield
101A The Parade, Sutton Coldfield, West Midlands, B72 1PL
Retail
14120 sq. ft.
To Let
Upon application.
Extremely  prominent corner  position, fronting the island inter-section of  The Parade (pedestrianised), Queen Street, Brassington Avenue and Birmingham Road (A5127).




Located at the heart of the pedestrianised retail centre, situated above an Aldi supermarket.




Within close proximity to the Gracechurch Shopping Centre/Newhall Walk Retail .




Restaurants/fast food outlets within close proximity include TGI Fridays, Pizza Express, Nandos and Ask Italia




Substantial Pay & Display Car Park located to the rear.




Population – Sutton  Coldfield – circa 95,000




Population – Birmingham – circa 1.1M.