28 Sheaf Lane, Sheldon, Birmingham
28 Sheaf Lane, Sheldon, Birmingham
Birmingham
28 Sheaf Lane, Sheldon, Birmingham, B26 3HD
£625,000
13068 sq. ft.
The subject property comprises a single storey building subdivided into three individual units all let to motor trade users, i.e. dent removal specialists, a vehicle painting specialist and general mechanic and MOT operator. 
The tenants have been in occupation for at least 10 years. 
Investment Property
13068 sq. ft.
For Sale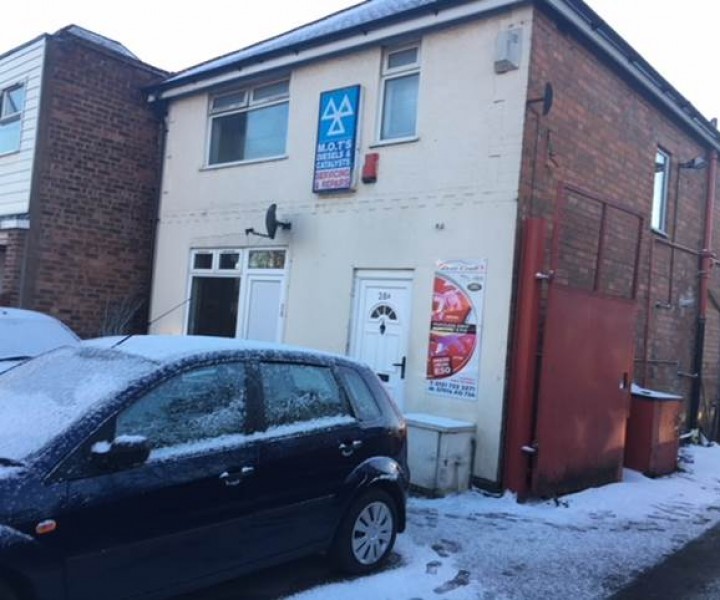 Key features
Single storey building subdivided into 3 individual units, plus 2 flats.




30 car parking spaces.




Surrounding area commercial and residential.



Brochure
Back to results
Related properties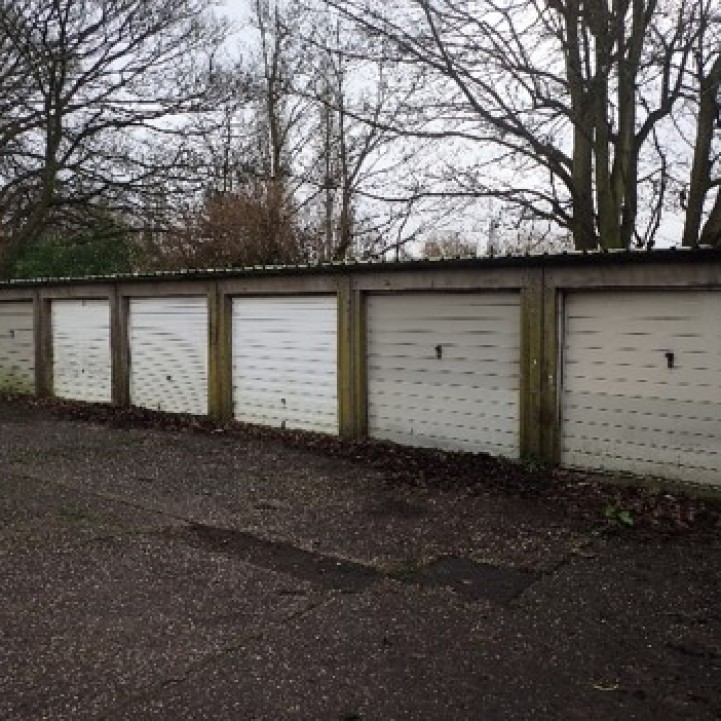 Birmingham
105/107 Brook Lane, Kings Heath, Birmingham, B13 0AF
Investment Property
4356 sq. ft.
For Sale
£130,000
•Accessed via Brook Lane, within close proximity to the island intersection with Wheeler's Lane/Coldbath Road.
•Surrounding areas are densely populated residential, including Moseley Golf Course, Moseley Rugby Club and various schools/sports grounds.
•9 garages currently occupied – current income £5,640 p.a.
•Total potential income circa £9,360.
•Rental £60 per week per garage.
Birmingham
120 Washwood Heath Road, Birmingham, B8 1RE
Investment Property
2458 sq. ft.
For Sale
£475,000
•Utilised on the basis of a medical centre.
•Long term lease agreement – date of expiry 2026.
•Current rental income £30,000 per annum exclusive.
•Potential for rental growth.
•Modern two storey building/well maintained.
•12 off street car parking spaces.
•Prominent corner position.
•Circa 2.3 miles from Birmingham City Centre.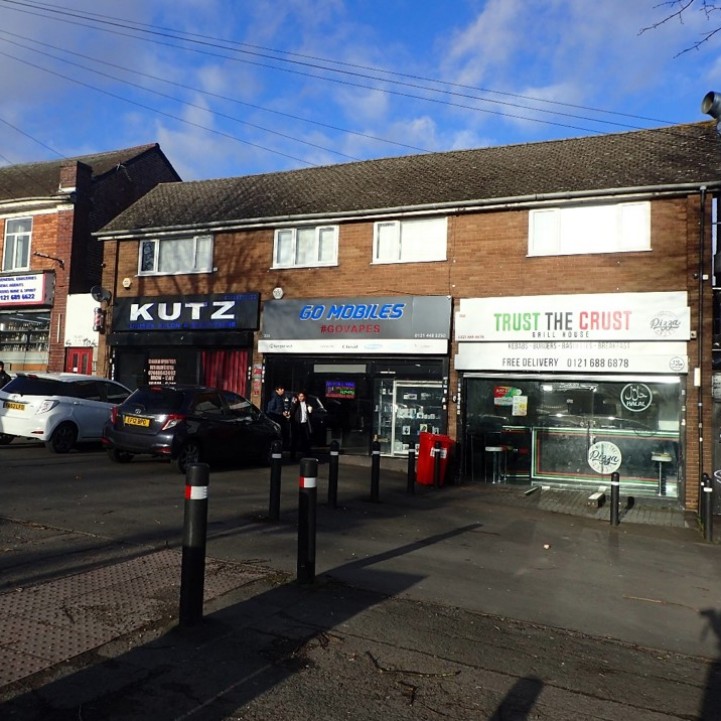 Birmingham
304/312A Hob Moor Road, Birmingham, B10 9HH
Investment Property
4500 sq. ft.
For Sale
£850,000
•3 commercial, ground floor retail outlets.
•7, self contained, 1 bedded apartments (part new-build).
•Fully occupied – current rental income circa £68,820 p.a.x.
•Substantial frontage onto Hob Moor Road, adjoining the island inter-section with Heybarnes Road and Newbridge Road.
•Circa, an 8% initial yield.