38/40 Cox Street, St Pauls Square, Birmingham
38/40 Cox Street, St Pauls Square, Birmingham
Birmingham
38/40 Cox Street, St Pauls Square, Birmingham, B3 1RP
£375,000
755 sq. ft.
The property comprises 2 self-contained ground floor retail units, one let as a café/takeaway and the other as a Gin Bar (one of the most popular in the city).
The café/takeaway lease  expires in 2021 and the Gin Bar lease expires in 2025.   
Investment Property
755 sq. ft.
For Sale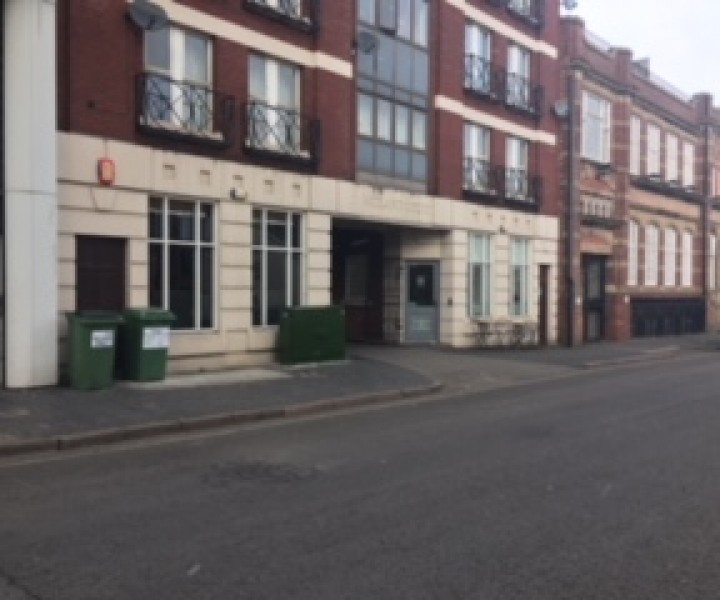 Key features
2 ground floor self-contained retail units.

Situated on the corner of St Pauls Square.

Brochure
Back to results
Related properties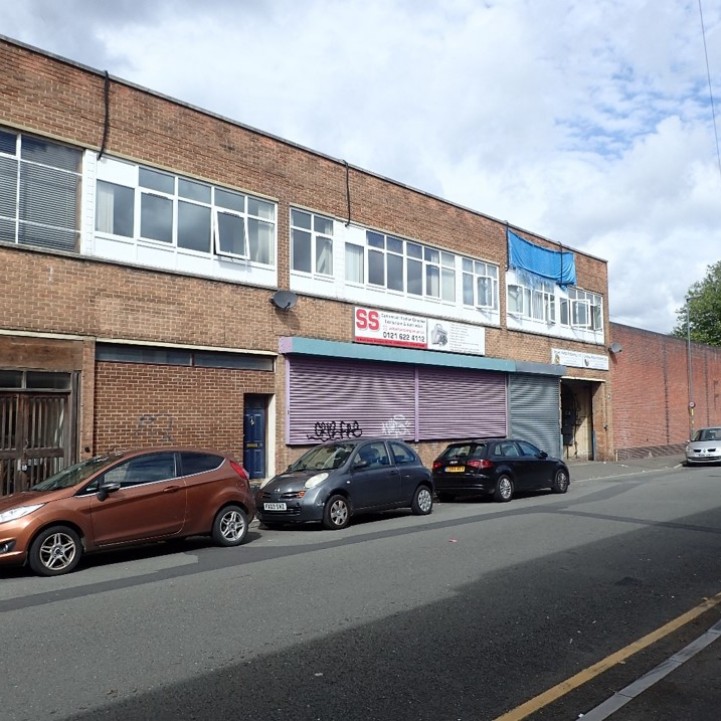 Birmingham
10 Bissell Street, Digbeth, Birmingham, B5 7HP
Investment Property
6061 sq. ft.
For Sale
£900,000
• Extensive frontage onto Bissell Street, situated within close proximity to the intersection with McDonald Street.
• Located at the heart of an area subject to major redevelopment.
• Within close proximity to China Town/Arcadian Centre.
• Commercial at ground floor.
• First floor – 2 Studios, 1, 1 bedded apartment and 1, 2 bedded apartment.
• Fully occupied – current income £49,340 p.a. exclusive.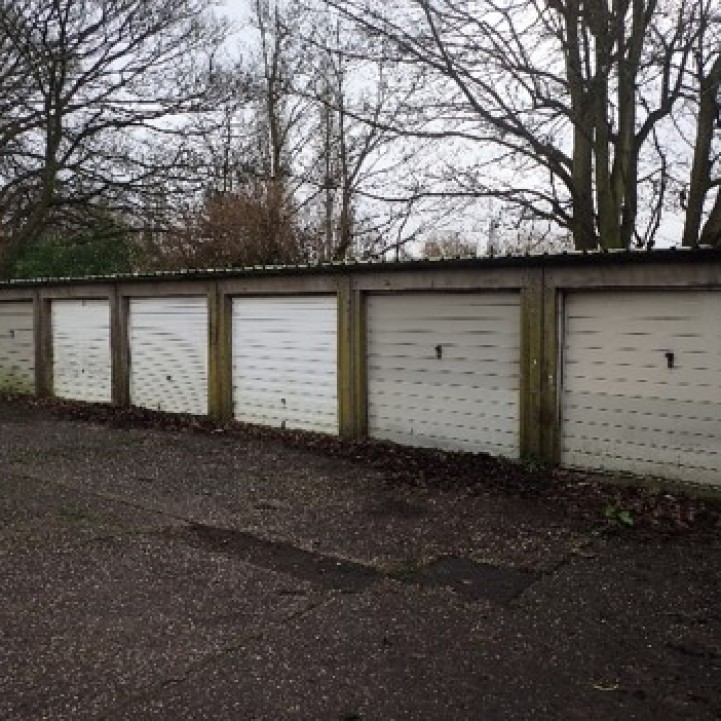 Birmingham
105/107 Brook Lane, Kings Heath, Birmingham, B13 0AF
Investment Property
4356 sq. ft.
For Sale
£130,000
•Accessed via Brook Lane, within close proximity to the island intersection with Wheeler's Lane/Coldbath Road.
•Surrounding areas are densely populated residential, including Moseley Golf Course, Moseley Rugby Club and various schools/sports grounds.
•9 garages currently occupied – current income £5,640 p.a.
•Total potential income circa £9,360.
•Rental £60 per month per garage.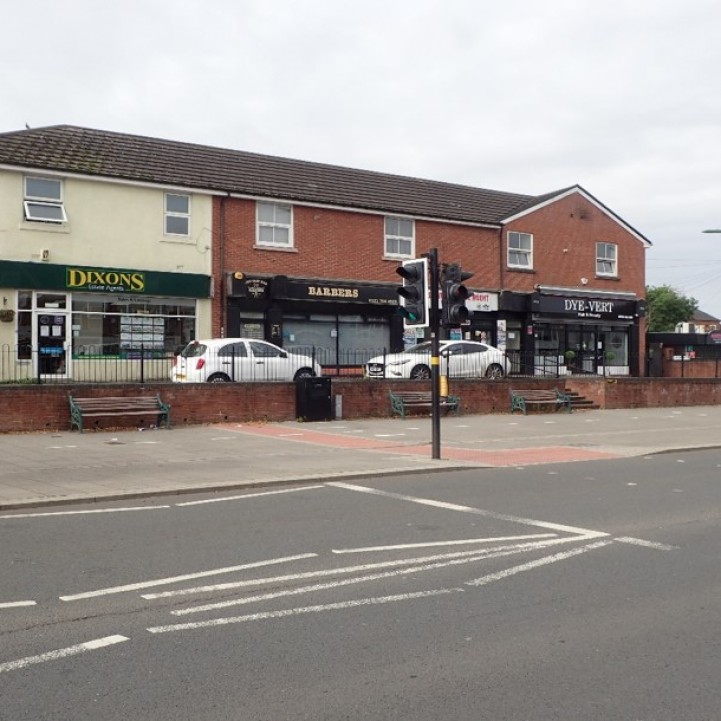 Birmingham
1193 - 1201 Warwick Road, Acocks Green, Birmingham, B27 6RG
Investment Property
4161 sq. ft.
For Sale
£875,000
• 3, spacious, 1 bedded, first floor apartments .
• 4 ground floor retail outlets.
• Total current income £64,300 p.a. exclusive.
• Yield circa 7.35%.
• Situated at the heart of the main retail centre serving the local community, adjoining Aldi and Farmfoods.
• Prominent corner position, situated at the intersection of Warwick Road and Victoria Road.
• Off-Street car parking. 
• Date of construction, circa  2010.