48-56 Branston Street, Hockley, Birmingham, B18 6BP
48-56 Branston Street, Hockley, Birmingham, B18 6BP
Birmingham
48-56 Branston Street, Hockley, Birmingham, B18 6BP
£600,000
3750 sq. ft.
The subject premises (located within the Jewellery Quarter conservation area), comprises a three storey structure (plus basement) of immense character.
Planning permission has been granted permitting the upper floors to be redeveloped on the basis of 4, one-bedded, self-contained apartments and the ground floor/basement as commercial (office accommodation). (Planning Reference No. 2013/02890/PA and 2013/00197/PA).
Development
3750 sq. ft.
For Sale
Key features
•Planning consent approved permitting the property to be developed on the basis of 4 one-bedded apartments (upper floors) and commercial at ground floor (use Class A1/A2 and B1).
•Situated at the heart of Birmingham's famous Jewellery Quarter.
•Within close proximity to St Paul's Square (prime office location)
•Extensive frontage onto Branston Street.
•Within close proximity to various metro line railway stations.
•Circa 1¼ miles north west of Birmingham City Centre.
Brochure
Back to results
Related properties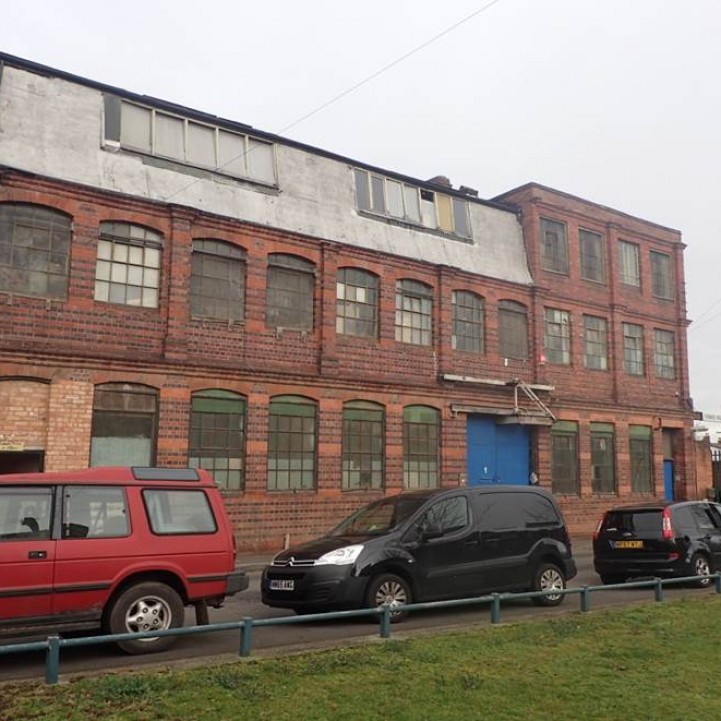 Birmingham
1 Spring Hill Passage, Birmingham, B18 7AH
Development
15500 sq. ft.
For Sale
£375,000
•"UNDER OFFER"
Prominent, three storey building (Victorian)– extensive frontage onto Spring Hill Passage.
•Within close proximity to the middle ring road and Birmingham City Centre.
•Potential for residential development/conversion.
•Basis of acquisition, either subject to the existing rental income or with vacant possession.
•Adjoining an Enterprise Car Rental Centre.
•Within close proximity to a major Tesco Supermarket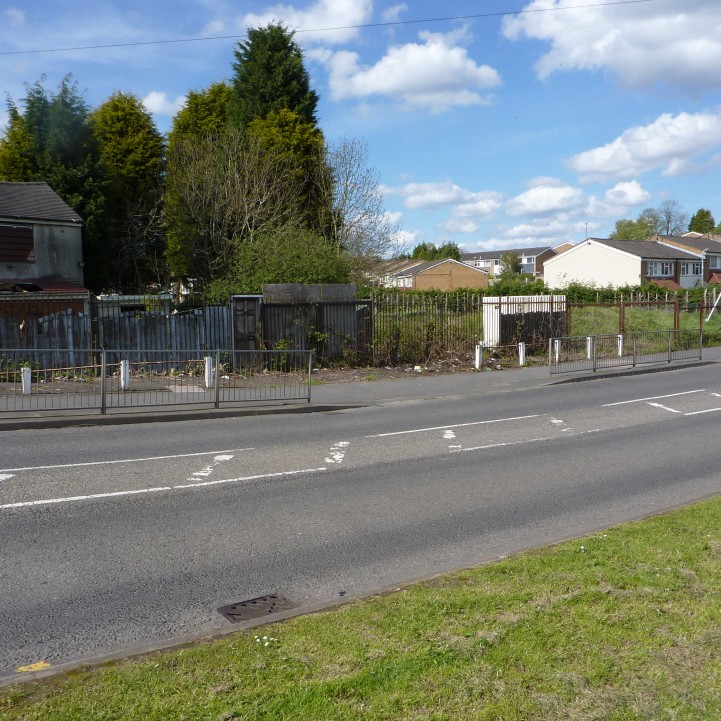 Birmingham
480 Rednal Road, West Heath, Birmingham, B38 8JA
Development
13068 sq. ft.
For Sale
£150,000
Development site/yard facility.
The subject premises enjoys an extensive frontage onto Rednal Road, situated within close proximity to the inter-section with Redhill Road.
We are of the opinion that the site is suited for residential development.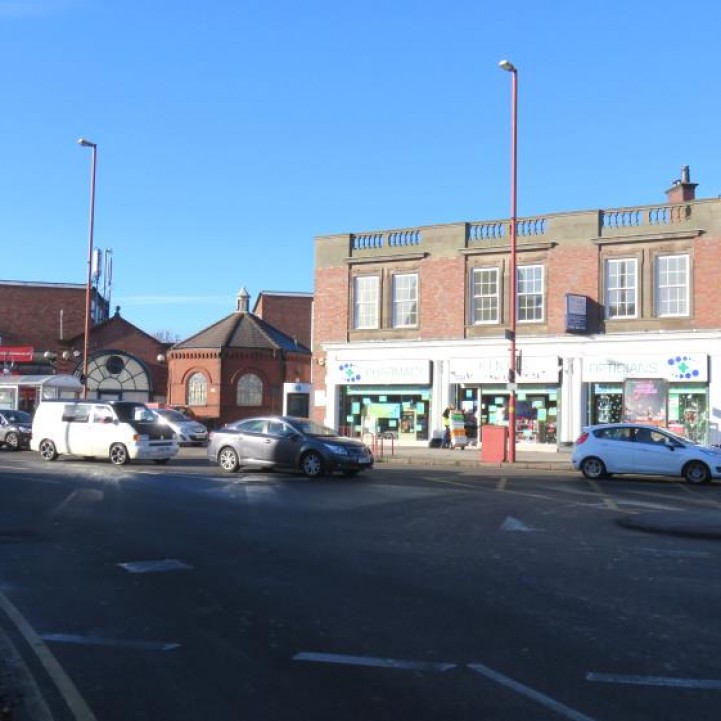 Birmingham
Unit 1, 2/3 & 4, 1/3 Pershore Road South, Kings Norton, Birmingham B30 3EE
Development
0 sq. ft.
For Sale
£750,000
**UNDER OFFER**
The existing accommodation comprises a hot food outlet/café (tenanted), substantial ground floor retail outlet (pharmacy - tenanted), three , first floor self contained apartments and 2 storey office accommodation.
Planning permission exists, which retains the café, retail outlet and 3 self contained apartments, permitting the development of a further 12 x 1 bedded apartments and a further ground floor self contained retail outlet (demolition of existing office accommodation)

Extremely prominent position, situated at the heart of the main retail centre serving the local community.