St Peter's Urban Village
Birmingham
Suite D, St Peter's Urban Village, Bridge Road, Alum Rock, Birmingham, B8 3TE
£4,832 per annum
604 sq. ft.
At present, there are a total of 6, self contained office suites available.
The development provides excellent off-street car parking.
Gas fired central heating.
Floor coverings are mainly carpet.
Sections have the benefit of suspended ceilings incorporating recessed lighting.
The accommodation is suitable to be utilised on the basis of a variety of uses, including office accommodation, educational, meeting & community rooms.
Office
604 sq. ft.
To Let
Key features
Total of 6 office suites currently available

Suitable for a variety of uses – office accommodation/educational/

community meeting rooms



Excellent off-street car parking

Extremely attractive/landscaped/enclosed environment

Gas fired central heating

Suspended ceilings

Circa 2½ miles east of Birmingham City Centre
Brochure
Back to results
Related properties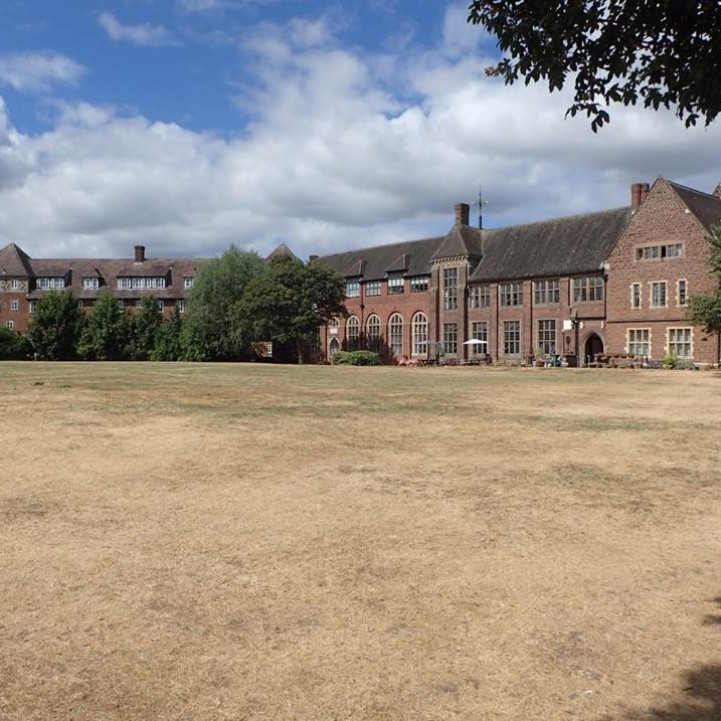 Birmingham
Suite A, St Peter's Urban Village, Bridge Road, Alum Rock, Birmingham, B8 3TE
Office
978 sq. ft.
To Let
£5,868 per annum
Total of 6 office suites currently available

Suitable for a variety of uses – office accommodation/educational/community meeting rooms
Excellent off-street car parking

Extremely attractive/landscaped/enclosed environment

Gas fired central heating

Suspended ceilings

Circa 2½ miles east of Birmingham City Centre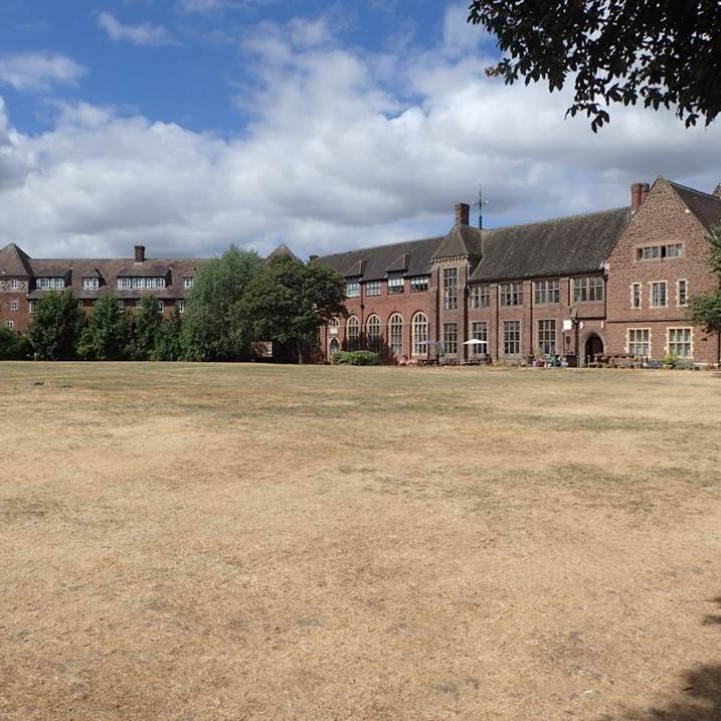 Birmingham
Suite B, St Peter's Urban Village, Bridge Road, Alum Rock, Birmingham, B8 3TE
Office
1216 sq. ft.
To Let
£7,296 per annum
Total of 6 office suites currently available

Suitable for a variety of uses – office accommodation/educational/

community meeting rooms



Excellent off-street car parking

Extremely attractive/landscaped/enclosed environment

Gas fired central heating

Suspended ceilings

Circa 2½ miles east of Birmingham City Centre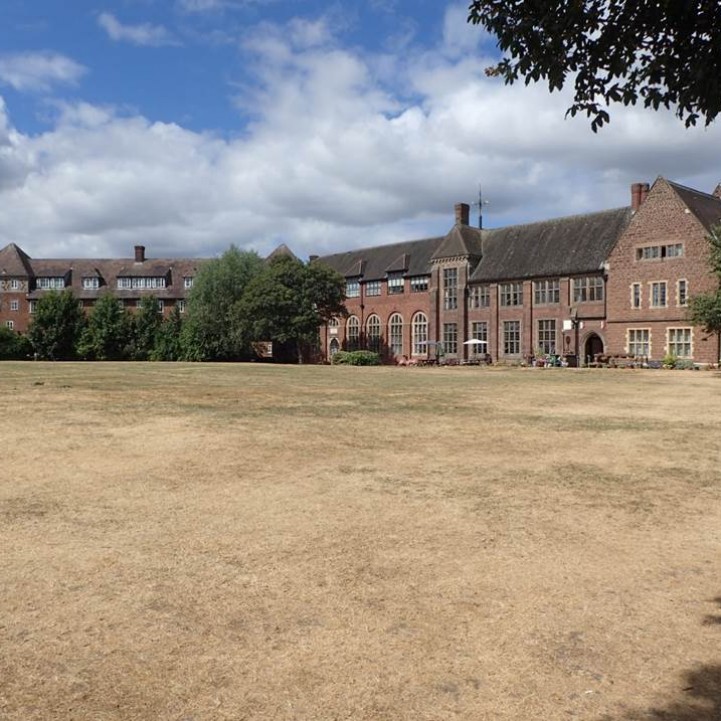 Birmingham
Suite C, St Peter's Urban Village, Bridge Road, Alum Rock, Birmingham, B8 3TE
Office
1421 sq. ft.
To Let
£8,526 per annum
Total of 6 office suites currently available

Suitable for a variety of uses – office accommodation/educational/

community meeting rooms



Excellent off-street car parking

Extremely attractive/landscaped/enclosed environment

Gas fired central heating

Suspended ceilings
Circa 2½ miles east of Birmingham City Centre