Unit A, First Floor, Devirgo House, Garretts Green Trading Estate, Vale Pits Road, Birmingham, B33 0TD
Unit A, First Floor, Devirgo House, Garretts Green Trading Estate, Vale Pits Road, Birmingham, B33 0TD
Birmingham
Devirgo House, Garretts Green Trading Estate, Vale Pits Road, Birmingham, B33 0TD
£8,500 per annum
1000 sq. ft.
The subject premises provides ground and first floor office accommodation (self-contained – available as a whole or separately), which has been refurbished to a  high standard.
Benefits include:
•Gas fired central heating.
•Floor coverings are carpet.
•Windows are UPVC double glazed with the benefit of external, electrically operated security shutters.
•Male/female and kitchen facilities at both ground and first floors.
•Suspended ceilings incorporating recessed lighting.
•Excellent natural light.
Office
1000 sq. ft.
To Let
Key features
•Excellent off-street car parking.
•Refurbished to an extremely high standard.
•Available as a whole or individually.
•In close proximity to Birmingham International Airport, NEC and Junction 6 of the M42 motorway.
•Circa 4½ miles south east of Birmingham City Centre..
Brochure
Back to results
Related properties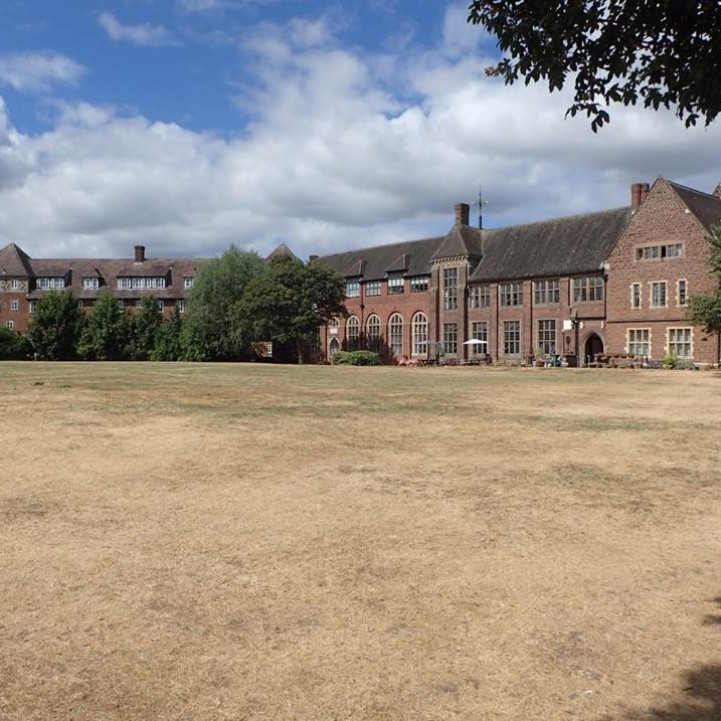 Birmingham
Suite A, St Peter's Urban Village, Bridge Road, Alum Rock, Birmingham, B8 3TE
Office
978 sq. ft.
To Let
£5,868 per annum
Total of 6 office suites currently available

Suitable for a variety of uses – office accommodation/educational/community meeting rooms
Excellent off-street car parking

Extremely attractive/landscaped/enclosed environment

Gas fired central heating

Suspended ceilings

Circa 2½ miles east of Birmingham City Centre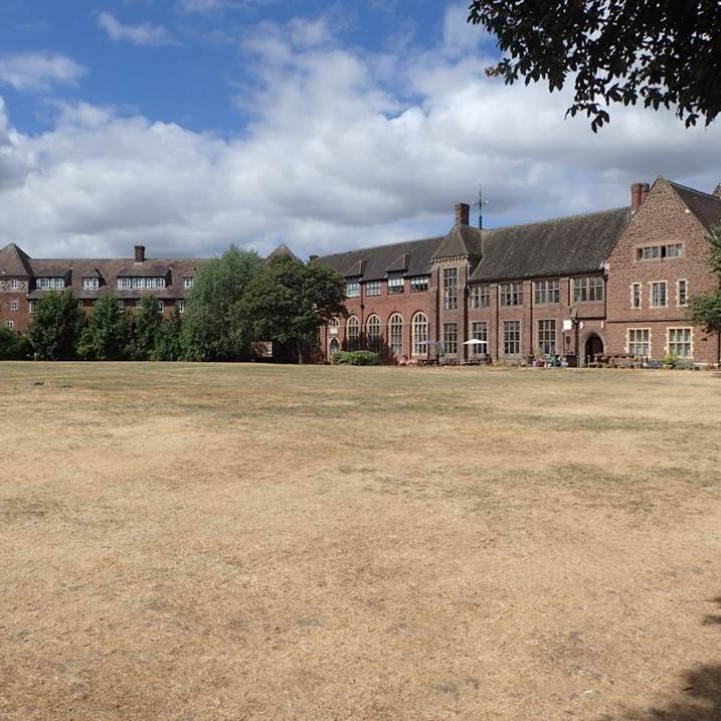 Birmingham
Suite B, St Peter's Urban Village, Bridge Road, Alum Rock, Birmingham, B8 3TE
Office
1216 sq. ft.
To Let
£7,296 per annum
Total of 6 office suites currently available

Suitable for a variety of uses – office accommodation/educational/

community meeting rooms



Excellent off-street car parking

Extremely attractive/landscaped/enclosed environment

Gas fired central heating

Suspended ceilings

Circa 2½ miles east of Birmingham City Centre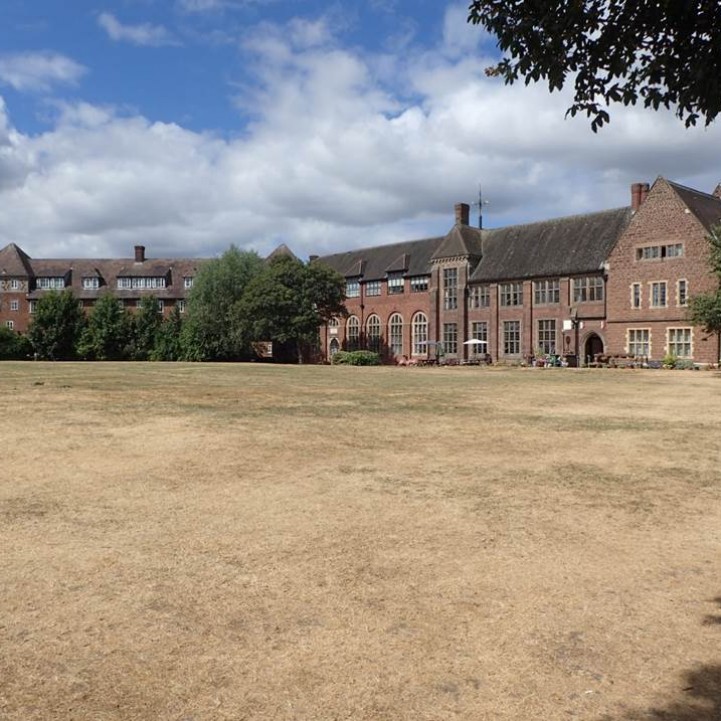 Birmingham
Suite C, St Peter's Urban Village, Bridge Road, Alum Rock, Birmingham, B8 3TE
Office
1421 sq. ft.
To Let
£8,526 per annum
Total of 6 office suites currently available

Suitable for a variety of uses – office accommodation/educational/

community meeting rooms



Excellent off-street car parking

Extremely attractive/landscaped/enclosed environment

Gas fired central heating

Suspended ceilings
Circa 2½ miles east of Birmingham City Centre