Commercial Property to Let in Birmingham
Stephens McBride: a Natural Choice for Commercial Property Lets in Birmingham
Stephens McBride has a wealth of experience in the commercial property sector, whether you are looking to buy or let our experienced team will provide you with all the support and guidance you'll need through the process. Based in Yardley, Birmingham SMB are experts in the Birmingham property market where we have traded from since 1991. Let us support you in your next commercial property let.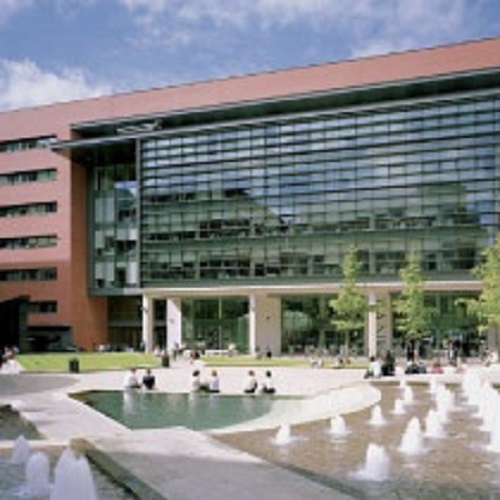 Commercial property like Brindley Place are extremely popular in Birmingham
Commercial Property Letting for Landlords
For landlords needing to let out a commercial property in Birmingham Stephens McBride are a wise choice. Here are just some of the reasons to choose SMB to let your commercial property:
A fast, friendly and efficient service designed to start earning rental income quickly (SMB appreciates every day of delay is a day of lost rental income). Commercial properties will be fully marketed within 48 hours of instruction (Monday to Friday)




Advice, guidance and support throughout the entire process




SMB can provide a "let only" or fully managed professional letting service




Prospective tenants will be checked for credit worthiness and suitability




Viewings can usually be arranged for evenings and/or weekends (if required)




Assessing the optimum level of rental income to seek for the property



Commercial Property Letting for Tenants
Are you looking for a commercial property in the Birmingham area for your business? SMB can help whatever you're looking for (offices, retail space, shop, warehouse unit, etc). SMB has a steady stream of Landlords needing our services to find tenants for their properties, one of these is very likely to have a property suitable for your needs. If not, SMB have a wide variety of contacts in the Birmingham area where we can source the perfect business premises for your business. You can check the current available commercial properties in stock at this link:
http://smbsurveyors.com/properties/search?type=&location=7&tenure=2&size=. Our property search page.
Call us today!
Offering a wealth of experience in the Birmingham property sector we have a perfect solution for you. Call us today on 0121 706 7766 or complete our Contact Form and we will be able to talk through your commercial property requirement..
Image Credit: Lisa Marie Steels