Shops and Retail Property to Let in the West Midlands
Stephens McBride – Commercial Property Consultants
Stephens McBride (SMB) has operated in the West Midlands since 1991 and has a wealth of experience in Commercial Property and especially in the shop letting process. Whether you are a Landlord looking to smoothly let out a shop to a dependable client or are a Tenant looking for a shop to let we can help. Call our Consultants today to start the process; details are at the bottom of this page.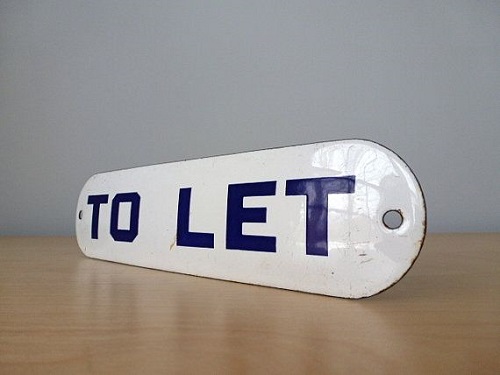 Find great shops to let with Stephens McBride
The West Midlands – Many Towns and Cities
Deciding to base a business in the West Midlands is a sensible business decision. Being central, the region is very accessible to the rest of the UK and has a range of towns and cities to choose from to locate a shop or chain of shops.
Popular towns and cities include Birmingham, Coventry, Solihull, West Bromwich and Wolverhampton. Choosing where to base a business can be a tough decision, that's where SMB can help. Our expert local knowledge will be able to advise on an area for your business and also we can search for properties currently available which match your requirements.
SMB Managing the Leasing Process from A-Z
Here are areas to consider throughout the process for both Landlords and Tenants alike:
Rent Valuation – Agreeing a rent valuation




Fully Managed or Let Only Solution – The Landlord can arrange for SMB to fully manage the property (e.g. day to day management, inventory management, payments collection, etc.) or the Landlord can deal directly with the Tenant themselves (more details available upon request)




Property Marketing – SMB will market a property for Landlords and could guide Tenants around the property if required (or Landlord could do this). SMB would communicate any Tenant offers to the Landlord




Management of leasing completion – Once a deal is agreed there is still a lot of work to do, SMB will fully support the process (depending on the level of support agreed). This includes deposit and first month rent collection from Tenants, checking Tenant references, signing of the Tenancy Agreement, check inventory, ensure gas regulations are in place, ensure property is clean and fit to handover, etc.



The above is just a brief overview; contact our Property Consultants today for further information.
Call us to Let a Shop Today
View this link to check available shops to let in the West Midlands - http://smbsurveyors.com/properties/search?type=5&location=4&tenure=2&size= or start your own search from the property search page.
Call our Property Consultants at Stephens McBride on 0121 706 7766 to discuss your precise property requirements. The more we understand about your requirements the higher the likelihood of a successful search there will be. Register with SMB at our contact page, write down your needs and we will back in touch at an agreed time.
Image Credit: Marjod