Offices for Sale in the West Midlands
Stephens McBride - West Midlands Property Experts
Stephens McBride (SMB) are experts in the West Midlands property market. With offices on the Coventry Road in Yardley, Birmingham we are well situated to serve the entire West Midlands region. So wherever you are in the West Midlands SMB can help, we cover Birmingham, Dudley, Halesowen, Solihull, Stourbridge, Sutton Coldfield, Walsall, Warley, Wolverhampton, etc. These are just as a few examples of locations we cover. Call us to confirm the specific area you need to buy an office in the West Midlands region and we will source one for you, this will not be a problem!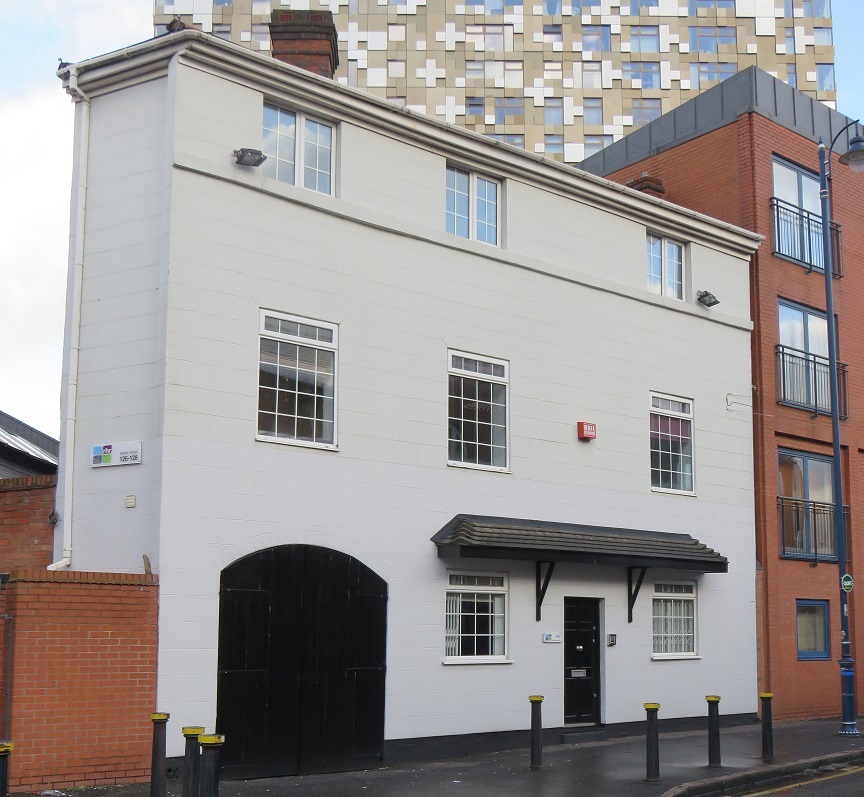 SMB can help your business find the perfect office
Selling or Buying an Office – SMB Can Help with Either!
Whether your need is to sell or buy an office SMB can help. SMB are specialists at seamlessly connecting buyers and sellers of office property and can frequently connect buyer/seller directly. On occasions SMB will liaise with our extensive range of property industry contacts to secure the right tenant/buyer and complete the perfect tailored office sale.
Factors to Consider When Buying an Office
There's so much to consider when buying an office, SMB will help guide customers through the process, always consider the following:
Floor area size of the property




Is there a reception room and/or conference room?




How close to local travel routes is the office? (e.g. roads, bus, train, etc.)




What is the monthly budget required?




What timescales are there for the office purchase?




Are there "to let" properties which may be prepared to sell instead?




How many employees the business has now and just as importantly how many are there likely to be in the future




What alterations (if any) would there need to be before your business could move in



Finding a West Midlands Office with Stephens McBride
Type this link into your browser to see all the offices for sale in the West Midlands:http://smbsurveyors.com/properties/search?type=3&location=4&tenure=1&size=, you can also start your own search from the property search page. Properties are updated daily so complete the Contact Form to be sent alerts and also so SMB are aware of what you need.
Call us today on 0121 706 7766 to discuss current West Midlands offices for sale or to discuss your requirements so we can commence a detailed property search on behalf of your business.