Shops and Retail Property for Sale in the West Midlands
Buying or selling a shop can always be a challenge, there are so many factors to consider. Welcome to Stephen McBride's guide to shops for sale in the West Midlands. Whatever your requirement for a retail shop in the West Midlands region, SMB can advise with our A-Z service for retail property locally.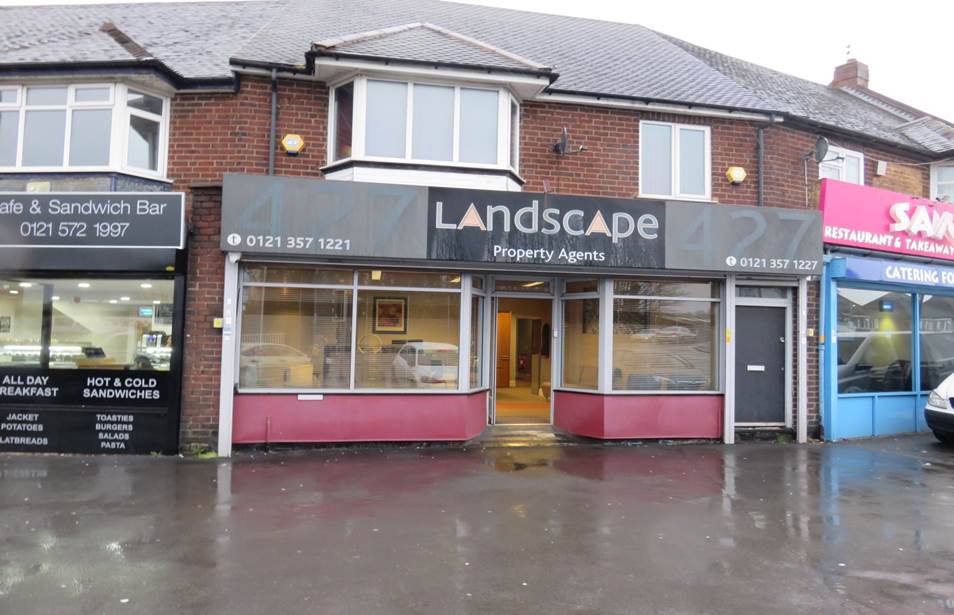 Check our site regularly for West Midlands shops which are for sale
Why Sell a Shop through Stephens McBride?
Here are just a few reasons to buy a West Midlands shop through SMB:
We've been selling shops in the West Midlands since 1991




SMB are West Midlands Property Experts and can sell a property wherever it is located in the region




SMB will obtain the best price for your West Midlands property and can advise on an accurate valuation for your West Midlands shop




SMB have an extensive array of contacts in the West Midlands area with many "hungry" customers looking for retail shop properties




Why Buy a Shop through Stephens McBride




SMB have significant West Midlands shop buying experience, here are some of the reasons to buy a shop through SMB:




Nearly twenty five years' experience in the West Midlands property market




Development and repair advice given if a property needs to be customised to a customer requirements




All-important valuation advice to ensure a competitive and fair price is paid




A large choice of West Midlands shops to buy, both from SMB customers and also our trade contacts




Full support provided with all administration and documentation relating to the property sale



Various Retail Properties Available
There are always a variety of retail premises to buy, examples include: bar, cafe, fish and chip, hairdressing/beauty, newsagent, pharmacy, post office, pub and restaurants, etc. There is an extensive choice available, contact SMB to discuss your exact requirements.
Contact Stephens McBride to Buy a Shop
We hope you've enjoyed this guide to shops for sale in the West Midlands. Visit our property search page or type this link within your browser to view our current retail prioperties available:
http://smbsurveyors.com/properties/search?type=5&location=4&tenure=1&size=.
Please call us on 0121 706 7766 with your shop for sale requirement. The more information we have the better, this will help to complete a thorough search of all suitable properties. Another option is to complete our contact form and one of our Property Consultants will call you back to discuss how SMB can help.