Industrial Property for Sale in the West Midlands
Industrial Properties – a Varied Sector
The Industrial property sector certainly offers a lot of variety of choice and history with a massive selection of properties in the West Midlands from across the ages. Industrial premises in this region vary considerably according to the industry and location within the West Midlands. Here at Stephens McBride we offer a wide range of properties dating from older properties (perhaps 120+ years old) right through to modern purpose built new industrial properties.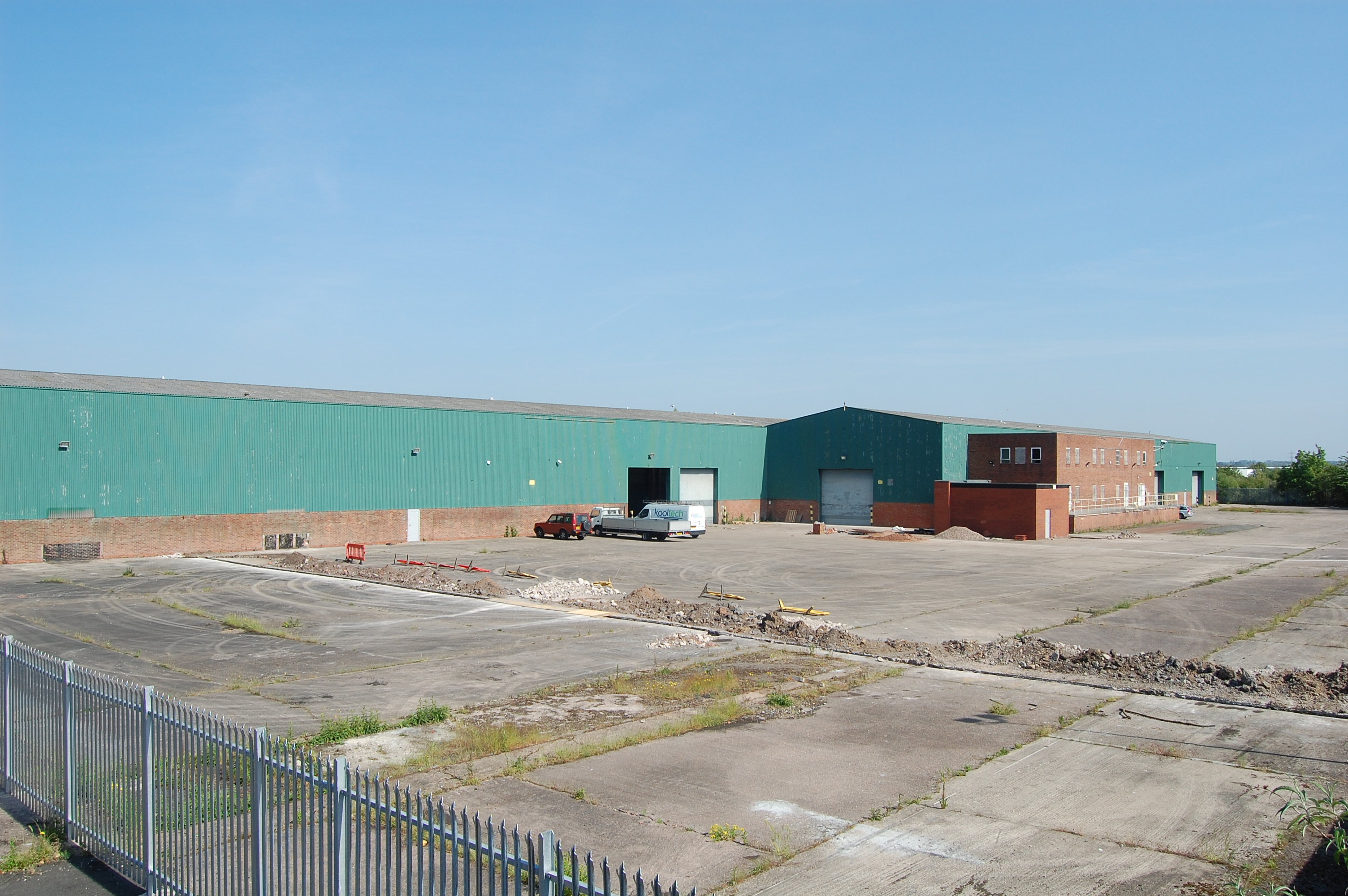 There are many great industrial buildings in Birmingham
Choosing a West Midlands Location
Choosing a location may not be an issue for businesses which know the area, but if your business is new to the West Midlands SMB can advise on a suitable area to locate. Examples could include close to the city centre of Birmingham, or maybe in the heart of the Black Country or perhaps a more rural location such as Alvechurch. Whatever your preference SMB can find a solution. Similarly if the type of location (rather than area) is more important SMB can find properties in industrial estates or business parks, etc.
Why Choose Stephens McBride?
Stephens McBride is an expert Property Management Consultancy based in the heart of the West Midlands in Solihull. Having traded since 1991 we have developed expert local knowledge of the West Midlands property market including the industrial sector.
SMB act for both owners and buyers of industrial property and have sealed many property marriages over the years! In cases where our own clients can't conclude a deal we have extensive contacts around the West Midlands with a range of eager buyers and sellers of industrial properties. SMB can manage the entire industrial property sale or buying process, so contact one of our Property Consultants today for an informal discussion.
Industrial Properties Here at Stephens McBride
This completes our guide to industrial property for sale in the West Midlands. Type this link to search related properties currently available:
http://smbsurveyors.com/properties/search?type=2&location=7&tenure=1&size=. Visitors can also construct their own searches at our property search page.
To get "the ball rolling" give us a call today on 0121 706 7766, we would be delighted to hear from you. Once we understand your property requirement our Property Consultants will be on the case to find the perfect property for you. Another option is to complete our Contact Form and we will call you back to secure a perfect industrial property for you.
Image Credit: Joanne Barlow