Shops and Retail Property for Sale in Birmingham
Why Stephens McBride?
Having traded as Commercial Property Consultants since 1991 we have a wealth of experience in the Birmingham and the wider West Midlands property market. Whether you're looking to buy or sell a shop in Birmingham, Stephens McBride can assist in the process.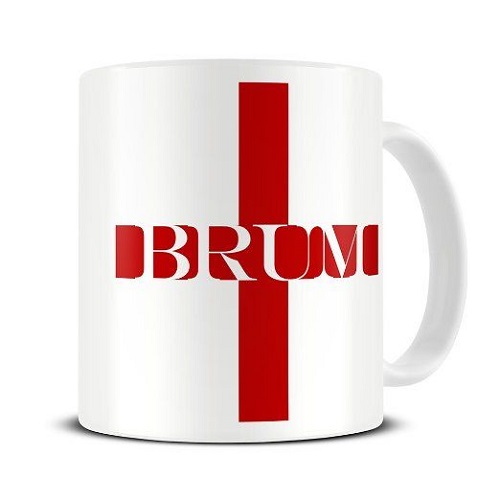 Trust SMB to help you buy a great shop in Birmingham
What Type of Shops Are Available?
There are so many different types of shops available; we sell them all here at SMB. Here are just a few examples of the types of shops sold – butchers, convenience stores, furniture shops, newsagents, retail shops, wines and spirits shops and lots more too! This should give you an idea, but do give one of our expert Property Management Consultants a call to discuss your exact requirements. If you know you want to buy a shop but are unsure of what exactly we can walk you through everything we have available.
Factors to Consider When Buying a Shop
The list below are all factors to consider when buying a shop. SMB can advise on finding the perfect choice from the shops available on the market:
Access to public transport (for staff and customers)




Accommodation – is any supplied with the shop? e.g. an upstairs flat?




CCTV – is this type of security necessary?




Floor area – what size will be needed?




Garden or external area – will an external area be needed for the business?




Land - is any land included in the sale?




Planning consent – is this in place for your business type?




Prime trading location / passing traffic and footfall




Purchase price / value for money




Security roller shutters – would these be necessary?




State of repair and if any modifications would be necessary




Stock area size – what area is needed?




Supplied with fixtures & fittings




Window display area – is this desirable?



Shops Available Now!
We have shops available now, visit our property search page and view available properties. To check for available shops for sale in Birmingham you can also visit - http://smbsurveyors.com/properties/search?type=5&location=7&tenure=1&size=.
Call us for property consultancy advice at 0121 706 7766, our expert Property Advisers can give you the best possible advice on buying a Birmingham retail shop.
So we have your details securely stored it's also worth completing our contact form. By completing this we'll have your phone number, Email address and an overview of your property requirement.
Image Credits: Magoo Design